To relinquish your desire of having a musical night this monsoon you wish to get a soundbar and got it connected to your mobile phone's Bluetooth. This might have taken some simple steps to be done and then after having enjoyed your favorite music or your favorite movie, with the best sound out you might have thought to disconnect the Bluetooth connection now.
This article talks about the steps to disconnect Bluetooth connection in general on any soundbar and with some specific examples of some popular soundbar models.
How to Turn Off Bluetooth on Soundbar?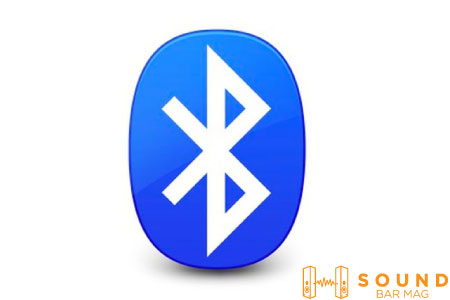 Press the "AMP MENU" on the display panel of your soundbar.
Select "Bluetooth".
Then, set "Bluetooth Power" on your display panel.
Then, select the "Bluetooth Off" option.
This is a general way to disconnect a general soundbar from a Bluetooth connection.
Let's talk in general about some other soundbar brands too. This article further, particularly explains the steps to turn off Bluetooth in popular soundbar brands.
Turning off Bluetooth on LG Soundbar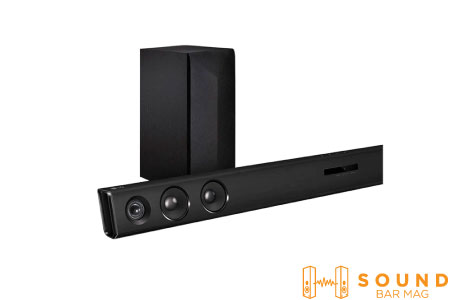 Follow the steps given below to turn off Bluetooth on your LG Soundbar:
Go to the "Apps" option. Then move on to "Settings". Then, march towards the "Bluetooth" option. Click on "Turn off" and then you will find the Bluetooth connection of your soundbar to be switched off.
Turning off Bluetooth on Soundbar
Press the "AMP Menu" on the display panel of your soundbar. Then select the "Bluetooth" option from the drop-down menu. Then select "Bluetooth Power" on the display panel and then select the "Bluetooth off" option. In this way, your VIZIO Bluetooth connection will be turned off.
Turning off Bluetooth on SAMSUNG Soundbar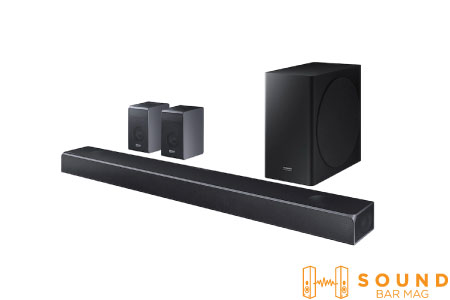 Press the Bluetooth button on your soundbar for 5-10 seconds and then check for the light given out by it. The Bluetooth light should be red. This confirms your Bluetooth is turned off.
Turning off Bluetooth on BOSE Soundbar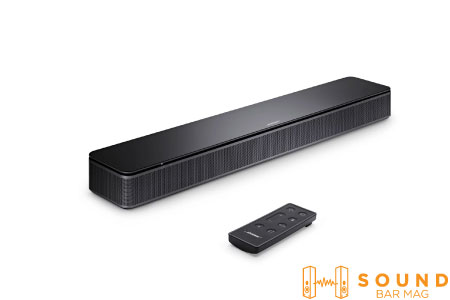 Press the Power button on your soundbar which turns the system on. Then check for your system to have been turned on with the Bluetooth light flashing white. Then press and hold the number 3 and the Volume button on your soundbar's remote control.
After some time a message stating "Hold to disable networking" will appear on your soundbar and then after a countdown of 5-6 seconds the Bluetooth will automatically turn off. After a certain time, the blinking Bluetooth button will completely become static and this will turn off your Bluetooth.
You can also check our detailed review on the Bluetooth Soundbar.
Frequently Asked Questions (FAQs)
Why does my soundbar have Bluetooth?
Bluetooth is a wireless technology that is used for connecting your device to another device like a TV set or a speaker. While most commonly it is used for transmitting audio but it can be used for various other purposes also.
What is the best way to connect a soundbar to a TV?
The best to establish this connection is to use an HDMI cable. It is a better option compared to the Bluetooth connection that is available on most TV sets nowadays. This is because an HDMI cable transfers audio in a digital manner which results in a better transmission and a better output sound quality.
Conclusion
So, turning off the Bluetooth connection of your respective soundbar is a very easy task that just needs careful implementation of some steps that are most common in most soundbars.
Just try to avoid any unnecessary selection while performing the steps so that no serious problem may arise out of the box, which may change any standard setting of your soundbar.
Mia Evelyn is a soundbar specialist and she love to test and review different soundbar brands. She shares her neutral and in-depth reviews through the Soundbar Mag.