Getting an LG Soundbar at your home, once enthralled you with all your dreams coming, of having a big movie plan with your friends, or a romantic ball with your beloved accompanied by soft-soothing music being played behind.
But if Alexa got you there it may raise up your desire of just speaking up to your Alexa and switching between songs.
This article talks about the general ways to connect your LG Soundbar to Alexa. Just follow them up.
How to Connect LG Soundbar to Alexa?
Lets discuss hoe to connect an lg soundbar to alexa detailed steps:
Step 1: Open the Soundbar's Bluetooth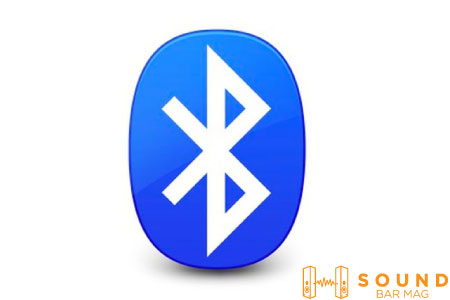 Check that your device's Bluetooth is on so that it can be located easily and hence, paired up. Moreover, the only way possible to connect an LG Soundbar to Alexa is a wireless Bluetooth connection only.
Step 2: Check for Your Alexa
 Make sure your Alexa is connected to your home's wi-fi or to a strong Internet connection. A strong Internet connection is a must.
Step 3: Go to the Amazon Alexa App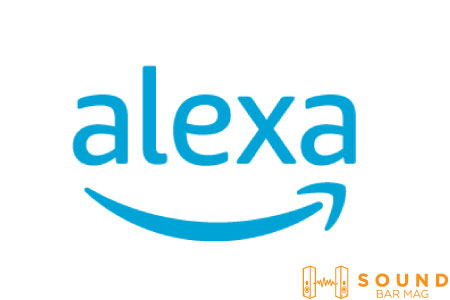 On your mobile phone open up the Amazon Alexa Application and follow the below mentioned steps:
Navigate to the "Main Menu" option.
Then march towards "Settings".
Select "Device Settings".
Now, as you got your Alexa's name there. Just click on it.
Step 4: Pair up Both Devices
Select "Bluetooth" and scan for your device. Click on "Pair a new Device". Once you get your LG Soundbar's name just click on it. Hence, you got your devices paired up.
Step 5: Optimization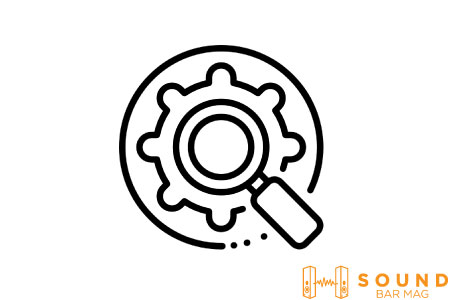 Check the connection once by speaking something to Alexa and if that is what Alexa does, hurray… you got your Soundbar connected, there.
Check: Best Soundbar for LG TV
Frequently Asked Questions (FAQs)
Is a wired connection possible between an LG Soundbar and Alexa?
No, only Bluetooth technology is available to us for connecting LG Soundbar and Alexa.
Is there an app to control my LG Soundbar?
Yes, you can download the LG ThinQ app on your smartphone and control everything directly through it. It is compatible with both iOS and Android smartphones. You can even get quick customer support from the brand that serves to be super helpful in multiple ways.
Conclusion
After checking the connection, remember that Alexa can get disrupted easily if it receives your commands along with some background disturbances. So, remember to be in a clear surroundings whenever you talk to your Alexa. 
Related Posts:
Mia Evelyn is a soundbar specialist and she love to test and review different soundbar brands. She shares her neutral and in-depth reviews through the Soundbar Mag.