Has your HDMI ARC suddenly stopped responding? And you feel like rushing to a mechanic may be the only solution?
Need not panic!
There are various simple easy fixed troubleshooting methods that you can use before rushing to a professional. Most of these methods are tried and tested by the members of the VIZIO users community.
Why VIZIO Sound Bar HDMI ARC Not Working?
Vizio is one of the best-selling brands both in the US and worldwide. They are known for their affordable budget-friendly appliances which do not let their lowered prices affect their quality and durability.
Having partnered with a variety of big-ticket brands such as Panasonic, LG, and Sony the brand is both reliable and trustworthy with a very impressive price to performance ratio. One such latest added feature to its TV and soundbars, both are compatible with HDMI ARC (Audio Return Channel) which is a high-speed HDMI cable that needs no separate audio and optical cable.
When you connect your soundbar to the TV and the HDMI arc does not respond this hinders your connectivity several simple troubleshooting alternatives to eliminate this problem but if you are not careful you might irreversibly damage your TV and soundbar.
VIZIO Sound Bar HDMI ARC Not Working – Fixes
Before seeking professional help there are some simple troubleshooting you can do yourself which may solve the problem with your HDMI arc, so below is a list of those simple fixes. But first , please ensure that your soundbar and TV both support HDMI ARC compatibility.
1. Reboot Soundbar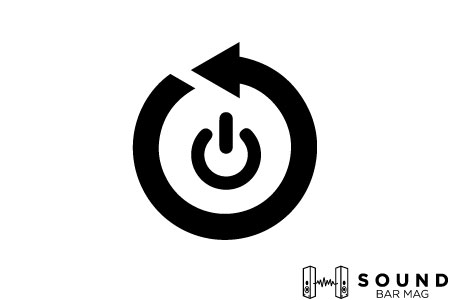 One of the first things that you should try it is rebooting your soundbar you can do this by using the power button to switch off your soundbar or you can even power cycle the soundbar.
Which means you take out the batteries and then press down the buttons two times each and then replace the batteries after not less than 3 minutes. This leads to all the software rebooting as a result of various software malfunctions are solved by themselves.
2. Check HDMI ARC Port of Your Device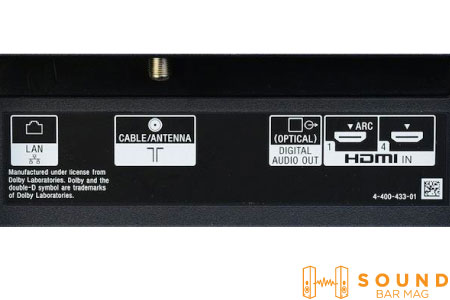 Though your Vizio soundbar is provided with various HDMI ports but all these ports might not be compatible with the ARC, your HDMI arc not working may be attributed to the arc being connected to the wrong port. The only way to understand which port is compatible is by using the trial and error method of testing.
3. Check HDMI Cables
If the HDMI cables are damaged that too can lead to the HDMI arc not working. One way to rest which HDMI cable is not working is by connecting it to every other port and if your cable can't work with all the ports then you will know that the problem is with the HDMI cable.
4. Remove Other HDMI Connections
Sometimes too many HDMI connections i.e too many devices occupying the HDMI port can lead to the HDMI arc not working. You can solve this problem by disconnecting all the devices connected through the HDMI port and just establishing the connection between the soundbar and TV so there is only one HDMI connection.
5. Update Your Soundbar & TV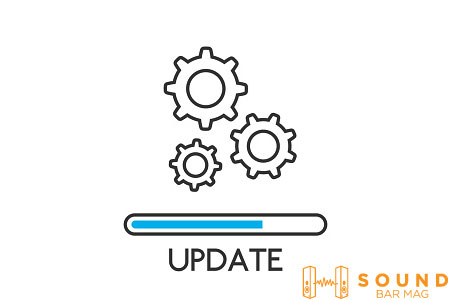 If your soundbar and TV are not updated to their latest software versions it can lead to the HDMI arc malfunctioning because most traditional TVs used freeware and HDMI arc compatibility is relatively new in the market, so to enable the arc connection the latest software version is needed. This can be done from the update firmware option available in the Settings. The latest software version is downloaded and installed on its own.
After you have downloaded the latest software version you may also need to re-enable the HDMI arc and CEC from the settings.
6. Connect to Another TV or Soundbar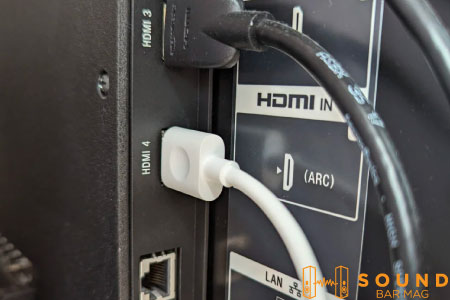 Once you have checked your HDMI ports and your HDMI cables the problem may lie with your TV or soundbar so try connecting your Vizio TV or another soundbar or your Vizio soundbar to another TV and if in either of the cases the HDMI arc condition responds this means that it was the device that was malfunctioning and not the HDMI arc. You can seek further help for your faulty TV or soundbar from the device user manual.
7. Reset TV & Soundbar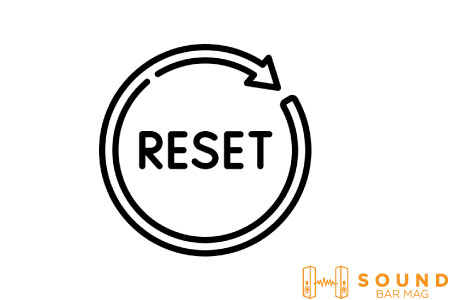 By this step, almost most soundbars have their problem fixed but if your HDMI arc is still not functioning then the only option left may be factory resetting the Soundbar and TV. To initiate the process of resetting your soundbar and TV follow the the steps given below:
After about 10 seconds.
Start holding down the Bluetooth and input buttons. Press the buttons for around 5 seconds until you see your soundbar restarting.
If you see that this method was not successful in restarting your soundbar then hold down the volume up and input keys simultaneously for 5 seconds.
You can repeat the same steps for your TV
This will lead to your TV and soundbar hard resetting and any hidden setting causing problems with the HDMI arc will also be reset.
Conclusion
While you may want to rush to the mechanic or change your HDMI cables the moment they start causing troubles, this article clears the air that these are not the only way to go. There are other fixes that you can try and hopefully, something will work out.
So, use the help offered in this tutorial to the fullest, troubleshoot on your own first, and if nothing works out in the end, you always have the option to head to the mechanic. But initial troubleshooting may save you a lot of money. So, go for it, and we hope that you find something useful without having to spend your precious money!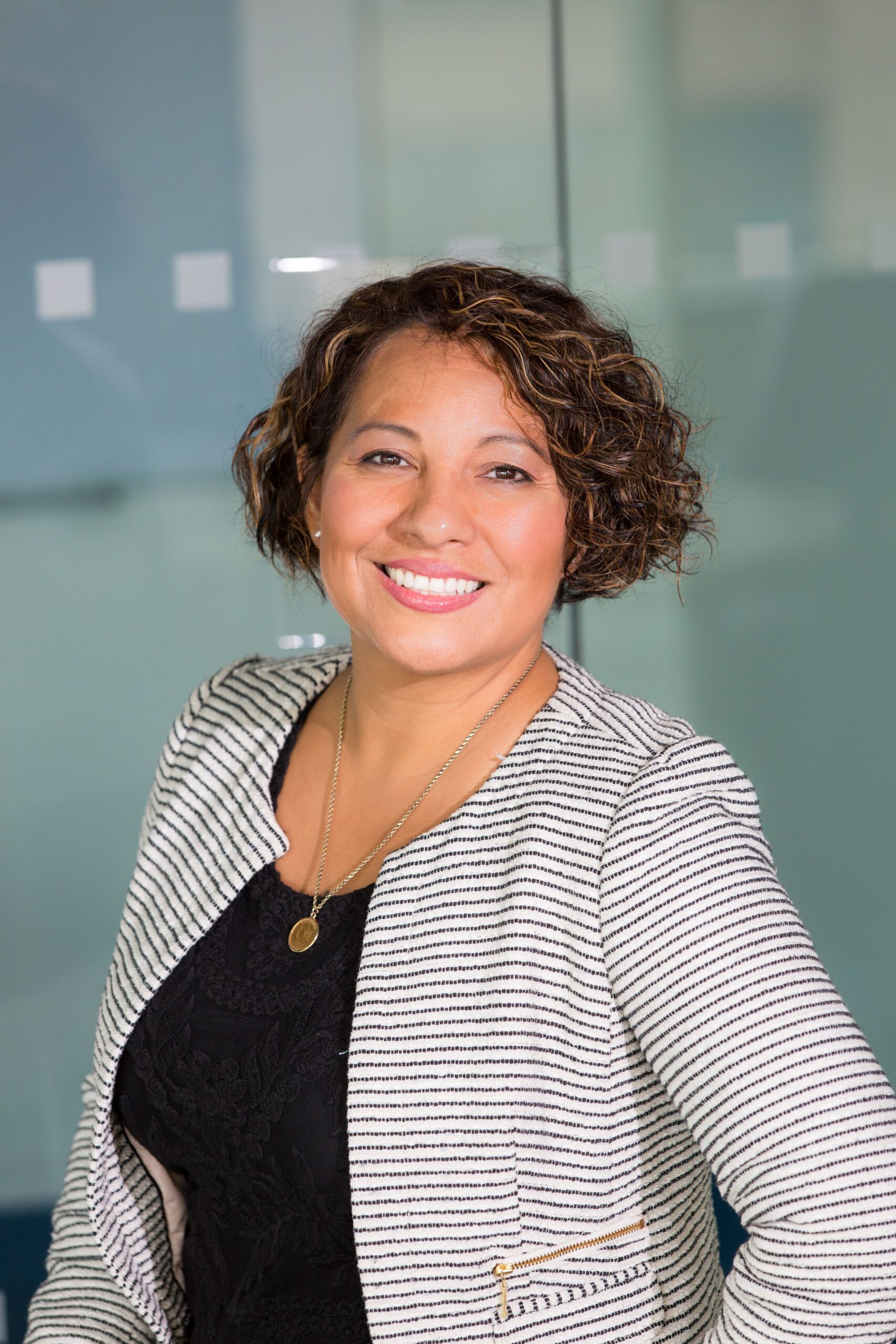 Mia Evelyn is a soundbar specialist and she love to test and review different soundbar brands. She shares her neutral and in-depth reviews through the Soundbar Mag.