Wireless-fidelity has become a synonym nowadays with respect to the term "connection". Almost all advanced devices are blessed with a Wi-fi connection option. Just imagine a situation when you are thinking about a Sunday night and having a movie night plan in your mind; you plan something big, something amazing for your guests.
Either you think of surprising them with an action movie or with a full HD horror movie. The first requirement of both these ideas to get best implemented is- A good sound system. So, your wish to become the best host requires you to have a good sound system also. So, ultimately a 'Soundbar' hits you back. An LG Soundbar gets a good fit for this purpose.
So, here are some steps that how to connect LG Soundbar to WiFi so that it may have uninterrupted audio, and music streaming.
How to Connect LG Soundbar to WiFi?
Lets discuss how to connect lg soundbar ti wifi detailed steps:
Step 1: Go to the Google Home Application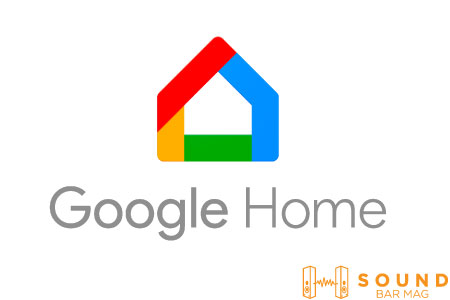 Press the "Google Home Application" button on your Soundbar. Wait till it gets opened and then proceed towards the next step.
Step 2: Check Connection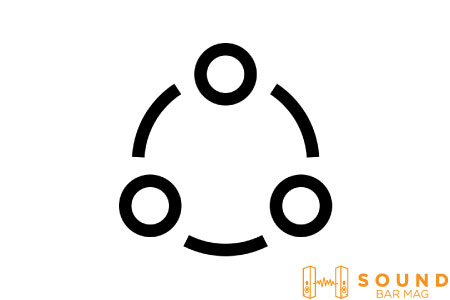 Wait till the application is completely opened and the Soundbar shows the message "Connected". Once this occurs get on to your mobile phone.
Step 3: Open up the Google Home Application
If the "Google Home Application" is not already installed in your mobile phone get it installed from your Google application package or the Google play store. Now, open up the 'Google Home Application' on your mobile phone.
Step 4: Follow up
Once the application is set up and signed in with your Gmail account, follow the steps given below, in the application.
Click on the 'Setup a Device' option>Then, move on to the 'Scan' option>Scan for your device>Once you find it click on it to connect>Then, pair up.
Step 5: Check for the connection
Now, move on to your soundbar and check whether your Soundbar is showing"Wi-fi Connected" or not.
Step 6: Check for optimization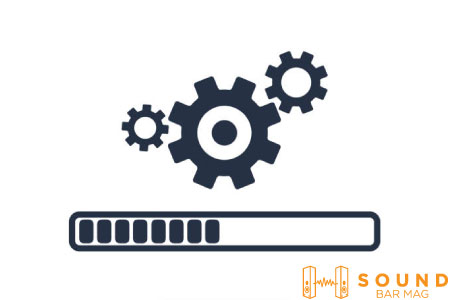 Try to play a song or a movie sound clip and check the optimization of your connection.
This completes your Wi-fi setup. Connecting your Soundbar to a Wi-fi connection helps you in many ways as it provides your soundbar an uninterrupted data source that enhances its performance in various aspects like in terms of sound quality and so on.
Frequently Asked Questions (FAQs)
Is there an app for LG Soundbar?
An app named 'Google Home Application' is available for setting up different parameters and connections for your LG Soundbar.
How do I pair my LG Soundbar?
Follow the steps given below to pair up your LG Soundbar:
Go to the application menu of your mobile phone.
Point towards 'Settings'.
Tap on the Bluetooth option.
Scan for your LG Soundbar and pair it up.
Conclusion
This article states some simple steps to connect an LG Soundbar to a Wi-fi connection. Be careful while selecting the options so that you may end up having a successful connection. Always ensure a noise-free environment for your soundbar.
Related Posts:
Mia Evelyn is a soundbar specialist and she love to test and review different soundbar brands. She shares her neutral and in-depth reviews through the Soundbar Mag.