Finally getting your SAMSUNG Soundbar at your home, dumps you into the world where you would imagine yourself sitting and listening to crystal clear music or watching a 3-D action movie with a clear and loud sound.
This is what we all want with a SAMSUNG Soundbar but what if we get a bonus plus point with it. Yes, the latest Samsung Soundbar models are provided with the feature of Bluetooth technology which can be further used to connect our Soundbar with the Amazon Alexa Device.
This article gives you the stepwise procedure to connect SAMSUNG Soundbar to Alexa.
How to Connect Samsung Soundbar to Alexa – (Detailed-Steps)
Without wasting our time lets discuss How to Connect Samsung Soundbar to Alexa steps.
STEP 1: Open up your device's "Bluetooth"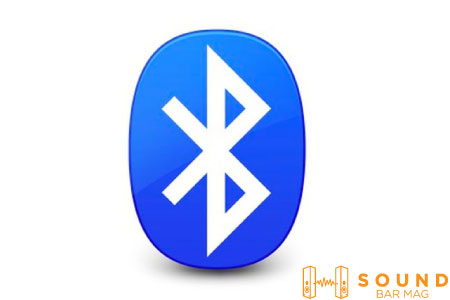 Open up the Soundbar's Power button and also the Bluetooth connection button.
STEP 2: Link Your Samsung Soundbar to the Smart Things App
First of all, go and open up the Smart Things App and create an account of your Samsung Soundbar there.
Then click on Add Device and scan for your Soundbar, It will show your Soundbar alongwith its Model-name.
STEP 3: Go on to the Amazon Alexa Application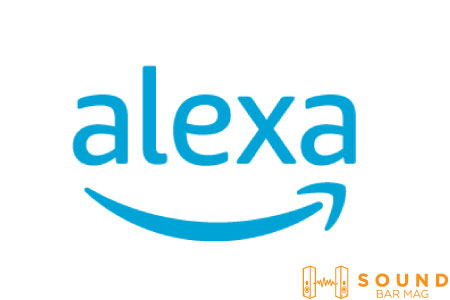 Pull-on your mobile phone's Bluetooth connection and open up the application. Try to scan for a device connection. Once you get your Soundbar, pair it up, and that's all.
STEP 4: Check for Optimization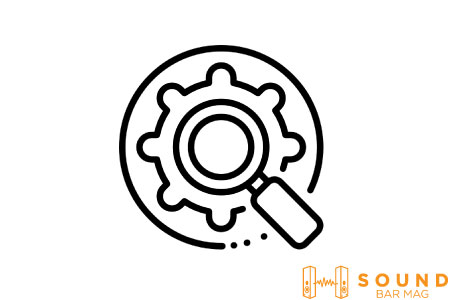 Now, your Soundbar is finally connected to Alexa. Try to check the connection by giving a few commands to Alexa. If Alexa responds accordingly, give yourself a thumbs up!  
Check our detailed review on the Samsung TV Soundbars.
Frequently Asked Questions (FAQs)
How to check whether I can connect my Soundbar with Alexa?
The most important thing is to check whether your Soundbar has the 'Bluetooth connectivity option available or not. If yes, you may go with the above steps and set up the connection.
If I am unable to find my Soundbar after scanning for it in the Amazon Alexa Application, what can be the problem?
This may be because you haven't opened an account of your device on the Smart Things Application. Follow up the steps given above to open up an account of your Samsung Soundbar in this application and then try again scanning for it in the Amazon Alexa Application.
Conclusion
The point here is to remember that only a few commands can be operated on Alexa and advanced features are still to be upgraded in Alexa. Just keep your Alexa device away from noisy backgrounds while speaking to it. These steps are applicable to most of the models of Samsung Soundbar.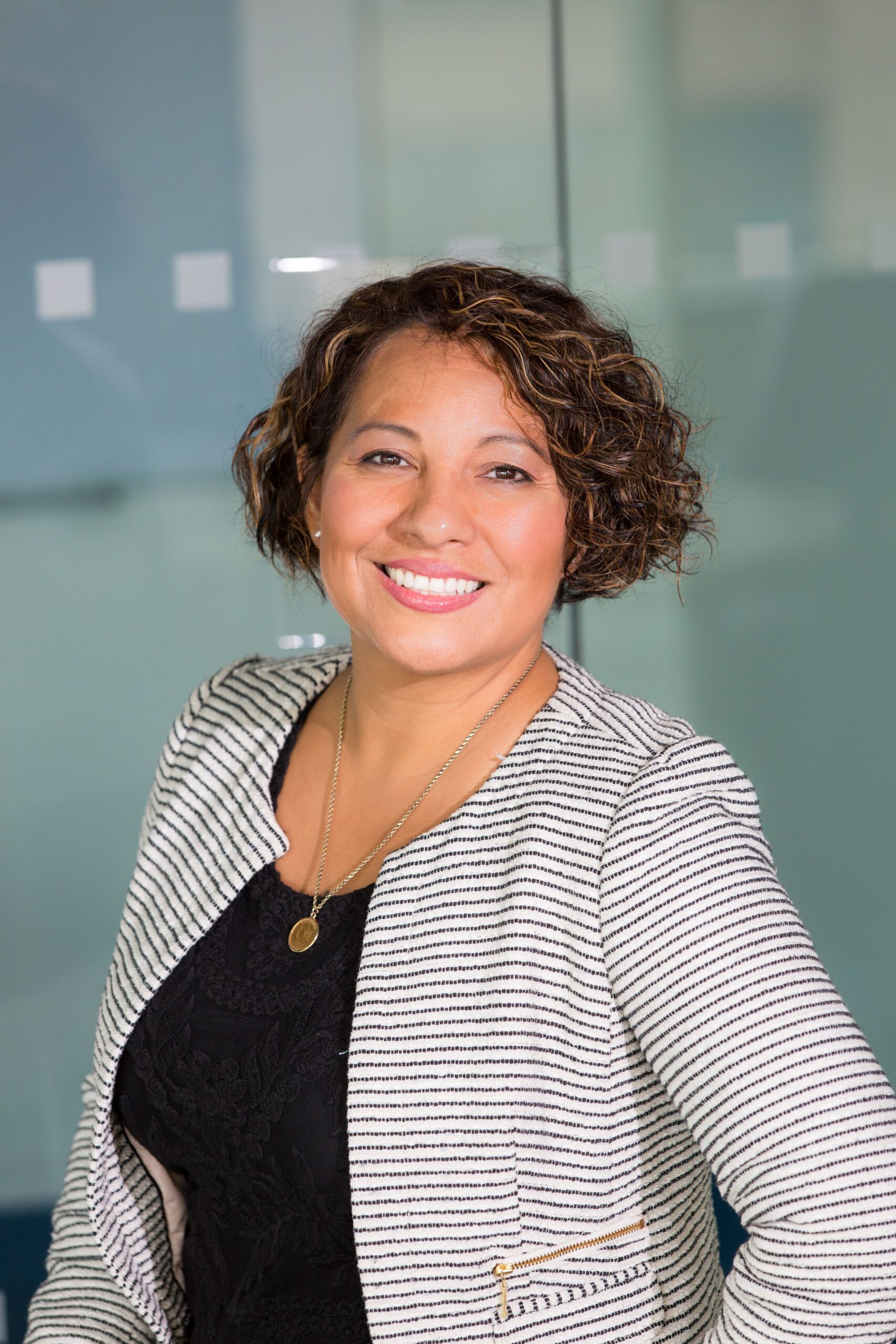 Mia Evelyn is a soundbar specialist and she love to test and review different soundbar brands. She shares her neutral and in-depth reviews through the Soundbar Mag.