How fantastic would it be to use your iPhone to operate your soundbar?That would be a unique experience. Isn't it? Because when it comes to the best sound quality and filter, the iPhone is always on top. On the other hand, soundbars provide great sound quality too. 
Your heart will be won over by the sound you get when you mix two of these proportions. How can I connect the Samsung soundbar to the iPhone, you ask?
Don't worry. We'll tell you a couple of ways that you can use to connect your iPhone to your Samsung sound bar. Not only will we teach you to pair your iPhone to your Samsung soundbar, but also other ways to control your soundbar with your Apple phone.
How to Pair Samsung Soundbar to iPhone?
But, to learn everything in a good way, we want you to go through this article till the end, so you don't end up skipping something fundamental.
Let's get to the topic without being late.
Can an iPhone be used with a Samsung Soundbar?
Using the iOS SmartThings app, you can effortlessly operate your Samsung Soundbar from your iPhone. Through a single app, this system enables users to manage various devices.
So, simply make sure they are compatible with the SmartThings app if you want to operate your smart TV or audio system.
How to Pair a Samsung Soundbar to an iPhone Using Bluetooth?
The thing that makes the soundbar handier is that it comes with a Bluetooth feature. It allows you to connect with any external device that you want, including your iPhone. 
You can easily connect your iPhone to your Samsung soundbar and then enjoy the most amazing music ever. But, how will you do this? We're going to tell you all the steps that you have to take to do this.
The steps are so easy to pair samsung soundbar to iPhone via Bluetooth that any of you can follow them:
Firstly, you must activate pairing mode on your Samsung Soundbar.
Once your iPhone is in pairing mode, open the SmartThings app.
To add a new device, hit the + symbol under the "Devices" tab.
For a connection, press the "Scan nearby" button on your device. Click the name of your Soundbar when you see it to start the connecting procedure.
To finish the setup, adhere to the instructions on the screen.
This is how you can pair your iPhone to your Samsung soundbar. But, what if, for any reason, your phone's Bluetooth isn't working? In this case, how will you use your soundbar with your iPhone? 
As stated earlier, we're going to tell you another method as well that you can use to control your Samsung soundbar using your iPhone. This method is easy to follow too, so don't worry and read on!
Controlling Your Samsung Soundbar Using Wifi
The second way of controlling your Samsung soundbar from your TV is through WiFi. It's the second-best method that you can try. The best thing about wifi is that you can control your soundbar from quite a distance from you. 
Check to make sure the WiFi is active and that your iPhone and Samsung Soundbar are linked to the same WiFi network. Then carry out the following:
To switch to "WiFi," press the source button on your Soundbar's remote control. As an alternative, you can utilize the Soundbar's source button on the rear. Consult the Soundbar's instruction booklet to make sure you're hitting the correct button.
Your iPhone should be connected using the same WiFi signal.
On the SmartThings app, select "device" from the menu when you tap the + icon. As a result, the list of devices that are ready to connect will be filled in.
By tapping the AV option on the right side of the screen, choose the Soundbar's manufacturer. Your choices include Samsung and Samsung Harman Kardon. Choose Soundbar.
Click the "Start" button when you see it. From the list, pick the suitable place.
Try switching to the 2.3 Hz bandwidth if the 5 Hz WiFi connection appears inadequate.
You may use the same procedures to join the same WiFi network with your Samsung Smart TV.The Soundbar will broadcast audio from the TV in this manner when linked to the same router frequency using the SmartThings app.
Check our detailed review on the Best Soundbar for Samsung TV.
Conclusion
So, these were two methods for using your soundbar with an iPhone. We hope after going through these methods, you'll be able to enjoy the best music on your soundbar even when you're sitting a distance from it. What method do we recommend you use? It depends on you. 
If you're the kind of person who can't be away from the soundbar for too long and have to do any kind of work, then we recommend you use the wifi method. This will enable remote control operation of your soundbar using your iPhone.
However, if you just have to sit in the same room as your room and enjoy the music, then you can go for the first method (using Bluetooth to pair the soundbar with your iPhone).
So, that's it for today guys. We hope now you know how to pair a Samsung Soundbar with an iPhone with ease. But still, if there is something you need our help with, you can always comment down below and we'd love to help you out.
Read also: Best Settings for Samsung Sound bar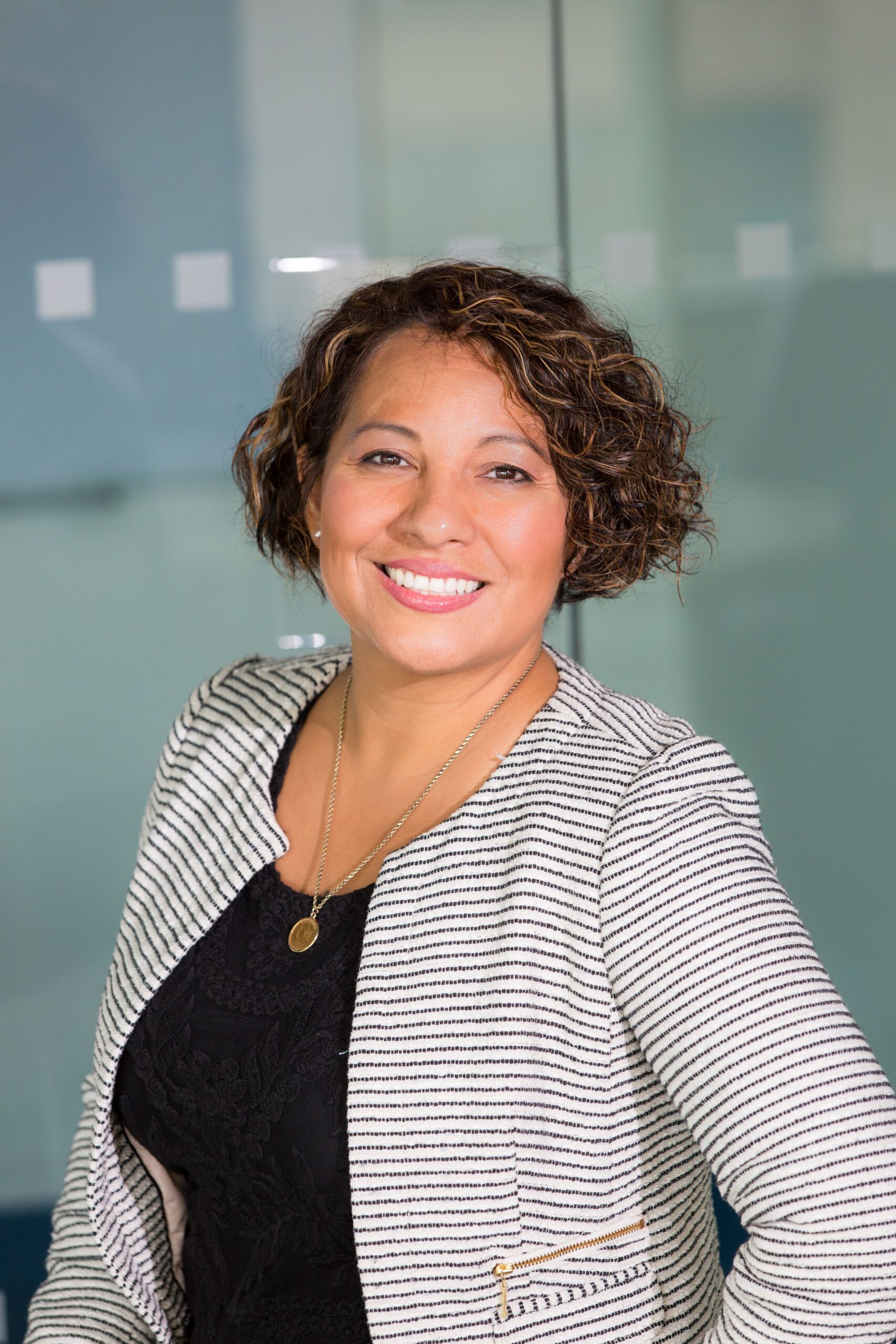 Mia Evelyn is a soundbar specialist and she love to test and review different soundbar brands. She shares her neutral and in-depth reviews through the Soundbar Mag.