The Sony HTX-8500 soundbar is a top-of-the-line audio system designed to enhance your home entertainment experience.
This 2.1-channel Sony soundbar boasts powerful Dolby Atmos and DTS technologies, delivering immersive and clear sound to your expansive indoor settings.
The built-in subwoofer adds an extra layer of bass, creating a fuller and more dynamic audio experience. But there's more to that, and you must read the whole blog post to learn more about this entry-level but terrific piece of an audio system.
Sony HTX8500 2.1ch Dolby Atmos/DTS:X Soundbar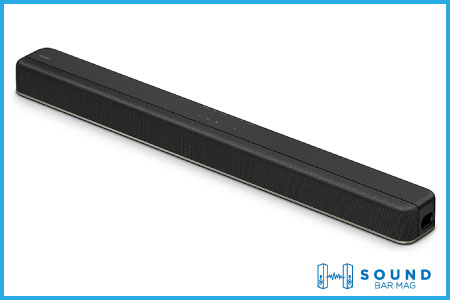 Unboxing the HTX-8500 Soundbar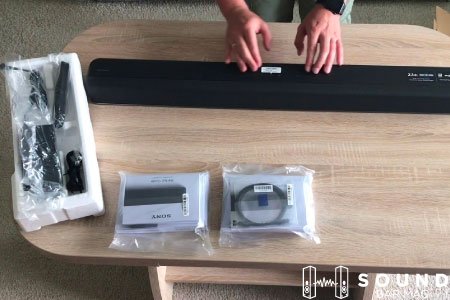 There's nothing more exciting than unboxing the soundbar packages, let alone when it comes from Sony. There's never a delay in packages, and the shipment protocols are always premium.
Besides, everything inside the box is nicely packed, and we never have to face the hassle of opening the packaging. Also, this unit came well-packed with padding foam for extra protection during the shipping.
After unboxing, we were amazed by the soundbar's first impression. After carefully removing the protective foam, we placed it on a flat surface and turned to the other accessories.
We found a remote control with batteries, HDMI and power cables, and a quick start guide. We almost had everything to get it started.
Size and Design
The soundbar is definitely a slim and stylish design addition to any home entertainment system, especially a home theater. It measures approx 38 inches long, making it an ideal fit for most TVs, especially for living rooms.
The sleek design is accented by its minimalist, all-black aesthetic, giving it a modern and sophisticated look that should complement any décor setting.
Moreover, the soundbar is slim enough to place in front of your TV without compromising the IR functionality. We also loved the built quality with premium materials that make it last longer.
The combination of metal and plastic and the grilled texture at the front provide a durable construction and a clean and elegant look, no matter the punishment.
Channel System
The Sony HTX-8500 features a 2.1 channel system that suggests dual full-range drivers paced at the front for a dynamic and immersive listening experience no matter what you watch.
Besides, 2.1 means a built-in subwoofer will give a solid touch of bass with lower frequencies that create theater vibes within your settings.
However, when we call it a home theater soundbar, the 2.1 configurations wouldn't be enough to deliver the sound it takes to elevate the experience.
Therefore, the HTX-8500 can upscale the sound to the 7.1.2 channel with Atmos and DTS support, delivering multidirectional sound to keep the listeners hooked.
Connectivity options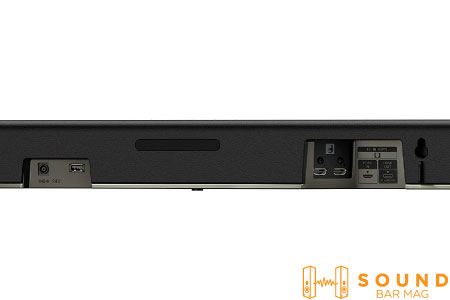 Like any other budget-friendly soundbar, Sony HTX-8500 is equipped with different wired and wireless connectivity sources, making the device versatile to pair with a range of devices to expand your entertainment floor.
The highlight is HDMI ARC, which allows seamless pairing with the TV, allowing you to manage the volume and audio effects with your TV remote. Also, the perfect sync boosts the TV-watching experience.
It also has a USB port for playing music directly from a flash drive or for charging peripherals like smartphones. It also features Bluetooth that gives you a free hand to listen to your favorite tracks directly from the smartphone.
Controlling and Navigation
The entry-level profile and budgeted price tags suggest some limitations in the controlling factors. It doesn't feature a voice control system and may not offer smart App support to set up and control the device.
However, it comes with a remote control with a user-friendly interface that should be enough to manage the device. It has buttons to turn it on and off, skip the tracks, manage volume, switch connections, and manage the sound modes.
Sound Performance
The Sony HTX-8500 is designed to deliver an outstanding audio experience with its advanced Dolby Atmos and DTS technologies.
With the ability to up-mix 2-channel audio to 7.1.2 channels, this soundbar provides a fully immersive audio experience, surrounding you with clear and powerful sound with balanced bass quality.
Even without a center channel, the vocal enhancement function polishes the lyrics and makes them understandable for the end user.
Dolby Atmos technology provides an enhanced sense of height and depth, making you feel as though you're right in the middle of the scene. This tech delivers sound from all angles, including overhead, giving you a truly three-dimensional audio experience.
Surprisingly, the entry-level soundbar also features DTS technology or seven sound modes, allowing you to customize your audio experience to match your content. These modes are designed to enhance specific types of audio, giving you the best possible sound quality.
At last, the built-in dual subwoofer adds an extra layer of depth to the audio with the precise, punchy, and deep bass sound.
Pros
· 7.1.2ch upscaling
· Low-profile design
· 4K HDR passthrough
· Sound modes
· Dual built-in woofer

Cons
· Limited navigation choices

Bottom Line
The Sony HTX-8500 is one of the terrific soundbars from the brand with a 2.1 channel system, but the upscaling to 7.1.2 with Atmos and DTS support is the product's highlight.
It is easy to set up and use, and with the different sound modes, it becomes the perfect choice for music, podcasts, movies, and HDR TV content., whoever wants to upgrade their TV speakers, this is a perfect way.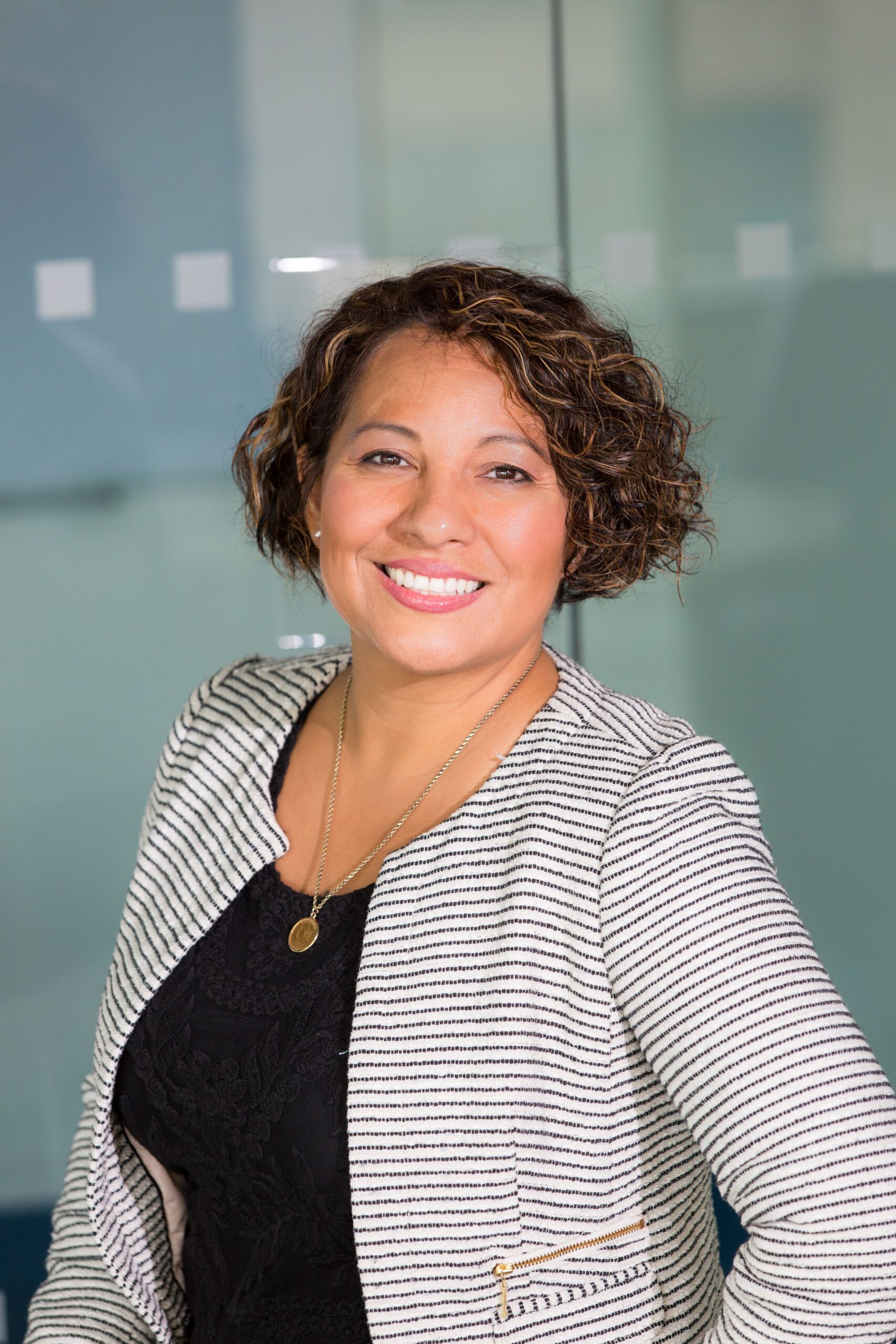 Mia Evelyn is a soundbar specialist and she love to test and review different soundbar brands. She shares her neutral and in-depth reviews through the Soundbar Mag.