The Sonos Beam Gen 2 is a high-quality skilled soundbar that delivers powerful, room-filling audio, enough to engage every listener in the room.
With a sleek design and user-friendly interface, the Beam Gen 2 is the perfect addition to any home entertainment setup.
In the following review, we will dive into the feature and performance details of the compact soundbar, taking a close look at its versatility, sound quality, and overall value.
Let's dive in!
Sonos Beam Gen 2 Soundbar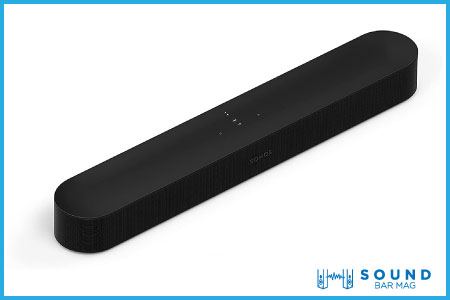 Unboxing the Beam Gen 2 Soundbar
Unboxing the Sonos Beam is like opening a present on Christmas morning. The appealing packaging with branding all over the shipment box showcases the compact soundbar in all its glory.
Inside the box, you'll find a soundbar, power cord, and HDMI cable, along with a quick start guide. Everything was well-packed separately.
So, everything you need to get started is right there in the kit, and the unboxing experience is also quick, top-notch, and mess-free.
Size and Design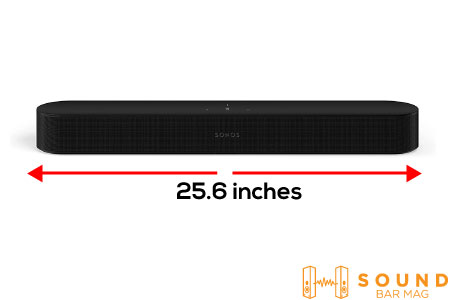 The Sonos Beam Gen 2 is compact enough to fit in any living room or bedroom, with measurements of only 25.6 inches in length. However, it packs a powerful punch, no matter what you play on it.
Also, the soundbar has a metallic finish with the buttons discreetly hidden on the top, giving it a modern and fascinating appearance, with a matte black that would complement any home décor and easily blends.
We loved the clean and minimalist look of the space-saving body, and the solid construction seems to last longer than other models we have tested in this range.
Channel Configuration
The soundbar features 5 drivers inside a compact body, providing a well-balanced soundstage for your entertainment needs. The left, center, and right channels work together to produce clear, dynamic audio that accurately represents the audio mix.
Additionally, this channel configuration ensures that dialogue, sound effects, and music are all distinct and clear, providing a truly immersive audio experience.
Connectivity Sources
When there's WiFi, you might not need any other connectivity option to enjoy whatever you want in the digital world.
But, besides WiFi, Sonos Beam comes with HDMI output to establish safe and stable connections with external devices and make the most out of the device.
However, WiFi can give you access to different online platforms and make it the ideal portable speaker for events, festivals, etc.
Controlling and Navigation
Like other models in the Sonos family, the Beam Gen 2 is also designed by keeping the user's convenience in mind. Controlling the soundbar is a breeze, and its user-friendly interface is one of its highlighting features.
The soundbar has a remote control to adjust the volume, switch connections, and skip or play tracks. However, we liked how the Sonos app ensures ease of use and comfort by allowing you to manage the device from your smartphone.
Moreover, to our surprise, Sonos Gen 2 comes with built-in voice control with Alexa support, making it even easier to control your entertainment experience.
Hence, considering the three different features for navigation, the Sonos Beam provides flexible and intuitive navigation options for all your audio listening needs.
Sound Performance
Loud, neat, and bold sound performance is not a surprise from Sonos soundbars.
The soundbar reproduces outstanding sound that wouldn't take much time to fill the whole room. Multiple built-in drivers deliver vibrant, accurate, and terrific multidirectional sound that goes pretty well with different music genres.
The built-in woofer wouldn't be left behind and delivered deep, punchy bass that would bang the windows when played at high volume. The wide frequency response range keeps you engaged with the content, and the clear dialogue creates a whole cinematic vibe.
Moreover, the Dolby Atmos support ensures a 3D surround sound effect, so you won't need any surround speakers to expand the soundstage and enjoy the balance of upper, mid, and lower notes from a single device.
Benefits
• Virtual surround sound
• Compact size
• Multiple navigation options
• Crystal clear vocals
• 3D sound effects

Drawbacks
Bass doesn't meet expectations

Bottom Line
The Sonos Beam Gen 2 is the ultimate soundbar for your home theater setup. With its compact size, elegant design, and powerful drivers, the soundbar delivers vibrant, bold, and crystal-clear sound that will transform your gaming and music-listening experience.
So, if you're looking for a powerful soundbar that delivers outstanding sound performance, the Sonos Beam Gen 2 is a perfect choice.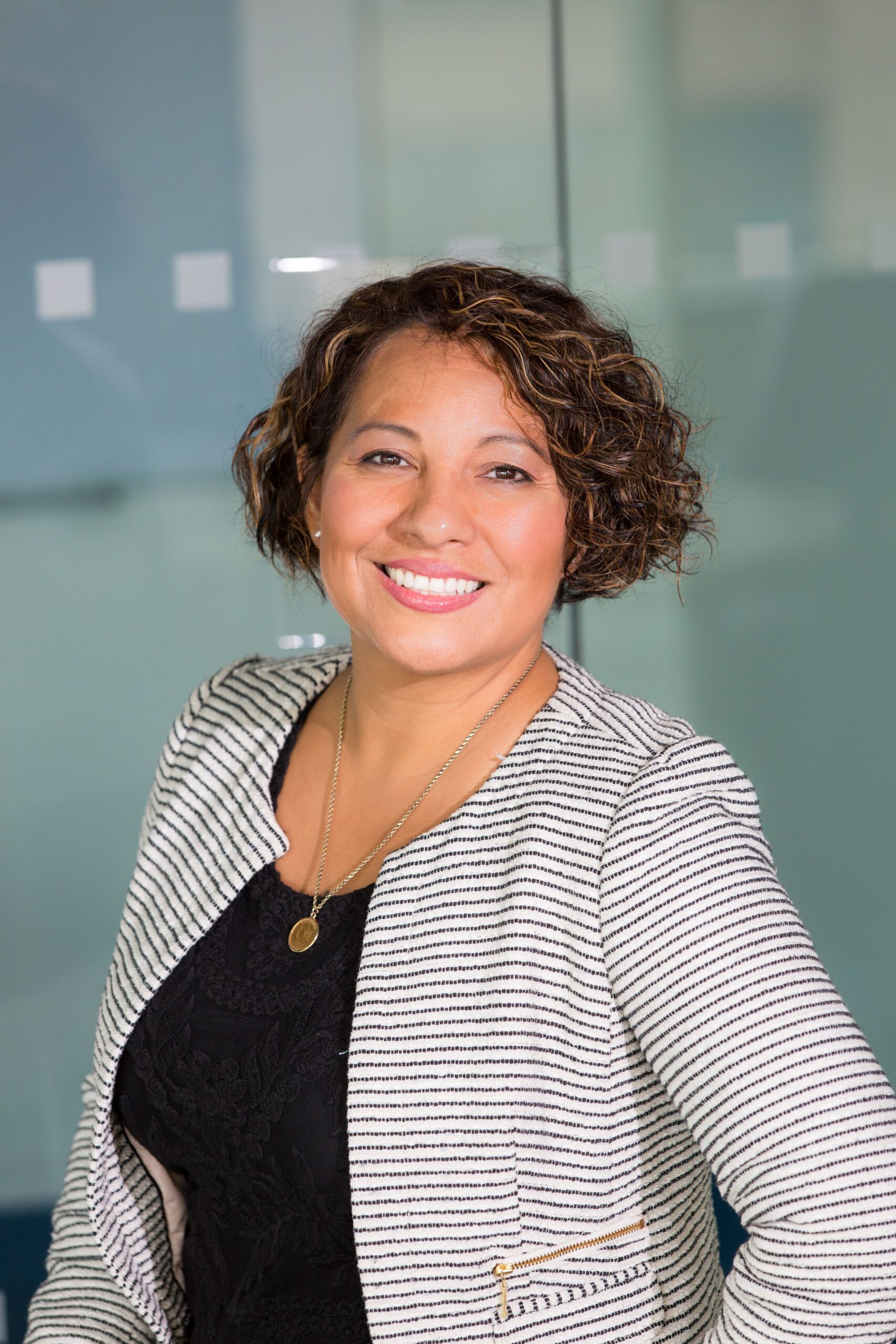 Mia Evelyn is a soundbar specialist and she love to test and review different soundbar brands. She shares her neutral and in-depth reviews through the Soundbar Mag.