The JBL Bar 9.1 is a premium soundbar that boasts advanced features and powerful audio performance.
With support for advanced audio format technology, the Bar 9.1 delivers a bold, thrilling, and multidimensional audio experience that will take your movies, music, and games to the next level.
The soundbar also has different exciting features and is integrated with the latest technologies to raise the bar for home theater setups. Let's dig deep into the characteristics and find out if the hype is real.
JBL Bar 9.1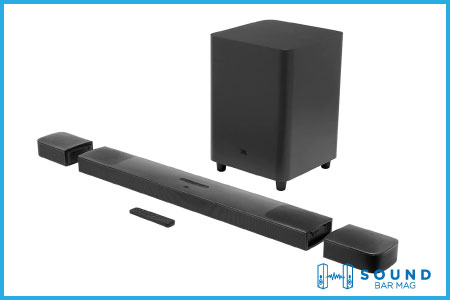 Unboxing the JBL Bar 9.1
Unboxing the Bar 9.1 was quite expensive as it comes in premium, high-quality packaging from the brand. We loved the factory aroma and how nicely everything was packed to avoid any inconvenience during the shipping.
After unboxing the box, we found the soundbar, a power cable, and a manual guide. There was also a remote control in separate packaging, which was valuable for controlling the device.
The lack of connectivity input was surprising, but let's move on to check the build quality and its performance.
Size and Design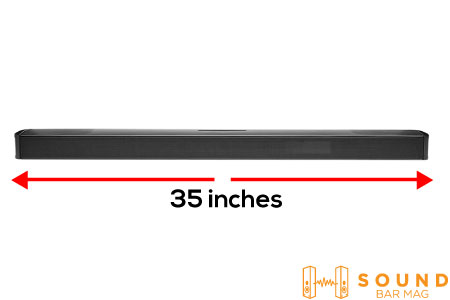 The JBL Bar 9.1 is relatively compact that packs a lot of performance into a relatively small form factor of 9.1. measuring approximately 35 inches long, the Bar 9.1 is the perfect size for most living, gaming, and cinema rooms.
Additionally, it's lightweight, making it easy to mount on the wall or place on furniture. The overall appearance of the bar is aesthetically pleasing, and the detachable speakers also look great when placed rightly.
Channel Configuration
The JBL Bar 9.1 features a powerful channel configuration that delivers a thrilling music-listening experience. The soundbar has 10 high-performance drivers, including 4 up-firing speakers that support Dolby and DTS: X.
Besides, the soundbar has a dedicated center channel that polishes the vocal performance and makes them understandable. The built-in woofer and separate tweeters work for rich bass and fine-tuning.
The kit also comes with wireless surround speakers and a subwoofer that sets the bar high for home theater setup. The speakers and subwoofers don't need a sweet spot to perform, but they can surely expand the soundstage.
So, with its advanced channel configuration, Bar 9.1 creates a sense of height, depth, and dimensionality, making your movies, music, and games come to life like never before.
Controlling and Navigation
Listening to the high-quality, loud, and bold sound from the Bar 9.1 is not the only highlighting quality that sets it apart, but navigating the bar is also a piece of cake.
It comes with a compact and handy remote that helps you with necessary controls, like adjusting the volume, switching inputs, turning different audio presets, etc.
On the other hand, you can also control and navigate the device using the voice control system by connecting it to a compatible device. This way, you have only to give commands to the assistants and get rid of the remote control.
It would be better if the JBL Bar had a dedicated mobile app that could help users with the setup and other feature management.
Connectivity Sources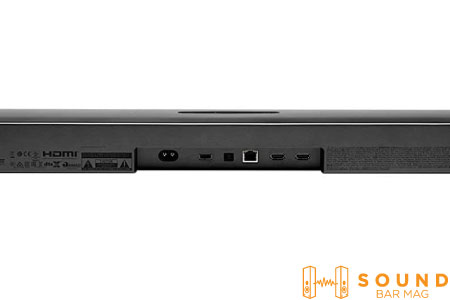 The JBL Bar 9.1 is a versatile soundbar with various connectivity options that make the pairing process seamless. You can connect different devices to the soundbar and enjoy high-definition sound no matter what you play.
The soundbar features WiFi so that you can stream music from common music services such as Spotify, Apple Music, and Amazon. Moreover, Bluetooth connectivity eliminates the need to rely on cables while connecting with devices.
On the other hand, we noticed HDMI and optical digital, and gamers surely prefer wired connections over wireless for obvious reasons. The sync properties are far better with HDMI, making you feel like you're in action.
Sound Performance
The JBL Bar 9.1 delivers exceptional sound performance, clarity, and bass quality, making it a great choice for those who want a high-quality audio experience.
With its 10 high-performance drivers and advanced channel configuration, the Bar 9.1 provides a wide, dynamic soundstage that fills the room with powerful, immersive audio.
The soundbar's dedicated center channel ensures clear and accurate dialogue, making it easy to follow along with your favorite shows and movies.
The Bar 9.1 also features JBL's patented bass technology, which delivers powerful and deep bass that enhances the overall audio experience.
The soundbar's audio quality is further enhanced by its built-in Dolby Atmos and DTS:X support, which creates a multidimensional audio experience that makes your entertainment come to life like never before.
Benefits
• Bouncing sound
• Excellent clarity
• 3D experience
• No wire connections
• 10 hours of playback with surround speakers
• Chromecast and Airplay 2

Drawbacks
• Limited battery for speakers
• No mobile app

Bottom Line
The JBL Bar 9.1 is a luxurious soundbar. From design to the fascinating performance, it competes with high-end soundbars and wouldn't disappoint you with the loud and neat sound, deep bass, and 3D cinematic listening experience.
It is a perfect piece for those looking for an immersive and high-quality audio experience, no matter the price.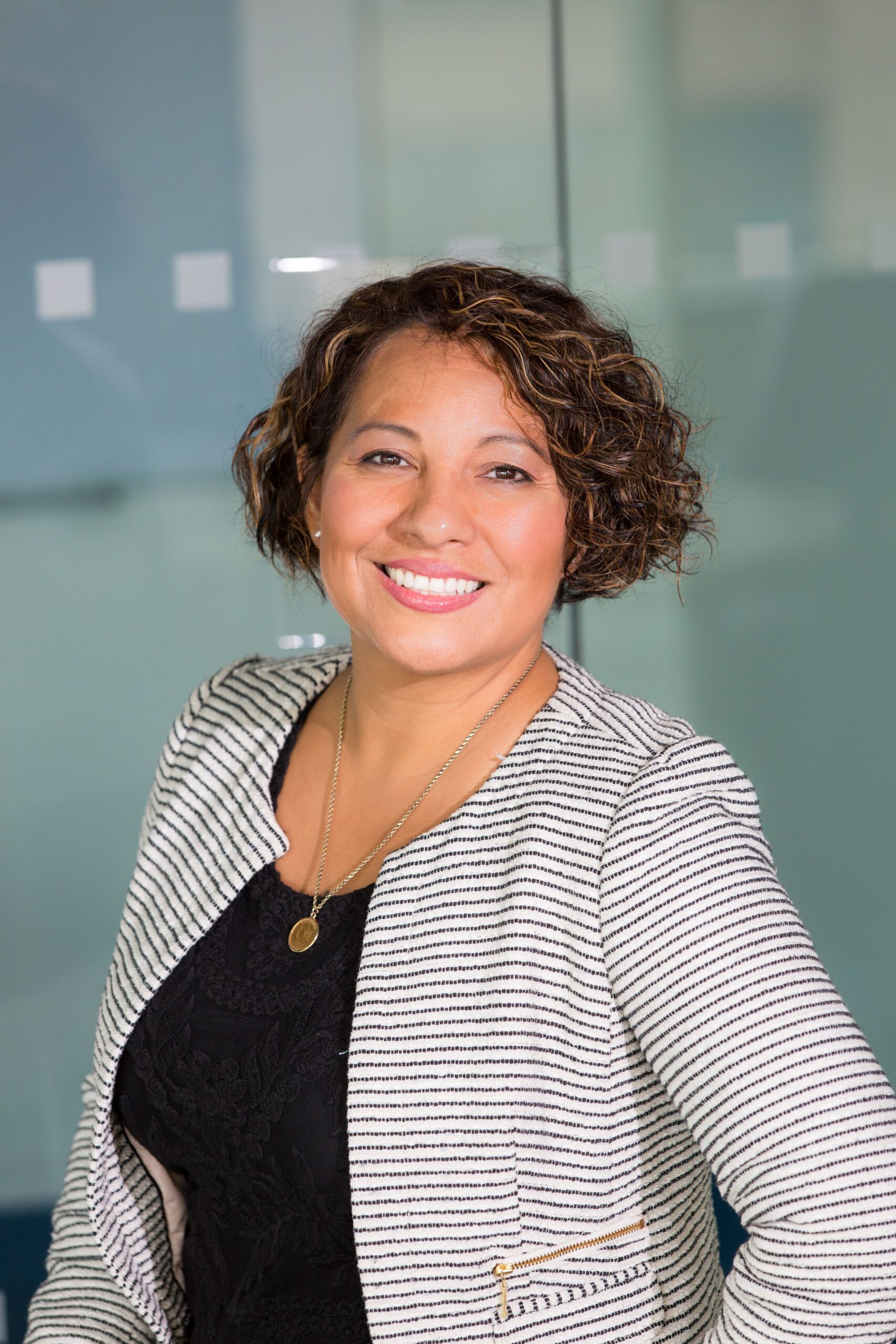 Mia Evelyn is a soundbar specialist and she love to test and review different soundbar brands. She shares her neutral and in-depth reviews through the Soundbar Mag.