To be able to have an auto-on feature in your Vizio soundbar, you are required to have an HDMI ARC that supports CEC i.e the Consumer Electronics Control. CEC allows you to have in-hand access to multiple devices by a single remote. All you need to do is establish a suitable connection between the devices and make your work!

Though CEC is highly beneficial, there are times when it does not respond efficiently. This might pose a problem in the seamless functioning of your Vizio soundbar. To cope with that, this platform will provide you with a complete guide to resolve the issue of a non-functioning Vizio soundbar CEC.
Why is My VIZIO Soundbar CEC Not Working?
There could be reasons associated with malfunctioning your Vizio soundbar CEC, but there are specific common problems due to which the soundbar might not work. Such issues are faced most commonly by users, so we have brought all of them into account to assist you in case your Vizio soundbar CEC does not work.
1. Check Connection Between HDMI CEC & Your Device
The prime reason behind your Vizio CEC not working could be an unestablished connection between your device and HDMI-CEC. With certain soundbars, the connection is set up by default, but in others, that might not be the case.
Therefore, if your Vizio soundbar does not develop a connection itself, you might face a problem in its smooth functioning. Significant time and HDMI-CEC connection are issues because the soundbar lags in perfect working.
2. Plug-in Error
If an HDMI-CEC connection is built and set up already, and still your Vizio soundbar does not work, then there might be a problem sustaining in the installation process. Assembling the soundbar correctly is not everyone's cup of tea.
An improper setup would automatically result in the mismanagement of the soundbar and your device. As a result, the CEC connection would not function at all. Plug-in error is usually faced by amateurs who have little or no knowledge about the procedure to establish a soundbar efficiently.
How to Get My Vizio CEC Working? – Fixes
In case your Vizio Soundbar CEC does not operate in the first go, there would be some genuine issue that might have resulted in the disruption caused. With such lagging behind your soundbar, you cannot get a satisfactory or a good user experience.
To resolve the problem aroused by the improper working of your Vizio CEC, you can try doing the methods mentioned herein. They are reliable, and they will prove to be a good solution.
1. Make Sure to Turn On HDMI CEC Option
Most of the time, during hazzle, a user forgets to establish a connection between their device and the HDMI-CEC. If this is not done, you can not benefit from HDMI,i.e., you can not operate multiple devices from a single remote.
Therefore, to do so, you need to change the settings from your device (television), and thereby, you will find a developed connection. All in all, your issue will be resolved.
2. Try to Re-Plug Everything
If a proper connection is being built up at the server's and the receiver's end, still the Vizio soundbar CEC does not function, then there might be a problem in the installation method and process by the user.
Not everyone's a technician, and so not everyone can be sure of creating a perfect set up between the cables and the devices. As a result, the CEC might not work no matter how hard you try. The easiest and simplest thing that you can do is to replug everything and connect the terminals in their proper slots.
3. HDMI ARC Should be Fixed Appropriately
Another thing that you need to bring in to check is that the cables should be set correctly. One HDMI-ARC line is to be put into the Vizio soundbar, and the other needs to be inserted into one of the available ports of your television. Try doing that correctly, because sometimes, here is where the problem lies!
4. Try Power Cycling
The last reason accounting for the nonfunctioning of your CEC connection could be your television. Sometimes your television might not catch a signal instantly, resulting in the disturbance.
For that, you can try power cycling. In this method, you are required to unplug your television for a few hours and drain out its power completely. Having done that, you can switch the TV on, and it would be back on everyday functioning.
Conclusion
As of my experience, these methods will be highly effective in sorting out the issues with your Vizio soundbar CEC. Overall, Vizio soundbars are prominent in their functioning and are reliable long-term. A user rarely experiences any significant drawbacks or disruptions with the Vizio soundbar.
If the HDMI-CEC does not operate properly, the most suitable method is to replug everything and build a connection again. Also, before plugging in the cables, have thorough research regarding the proper way to do that. This would make your work easier and better done.
Also read: Best Settings for VIZIO 5-1 Soundbar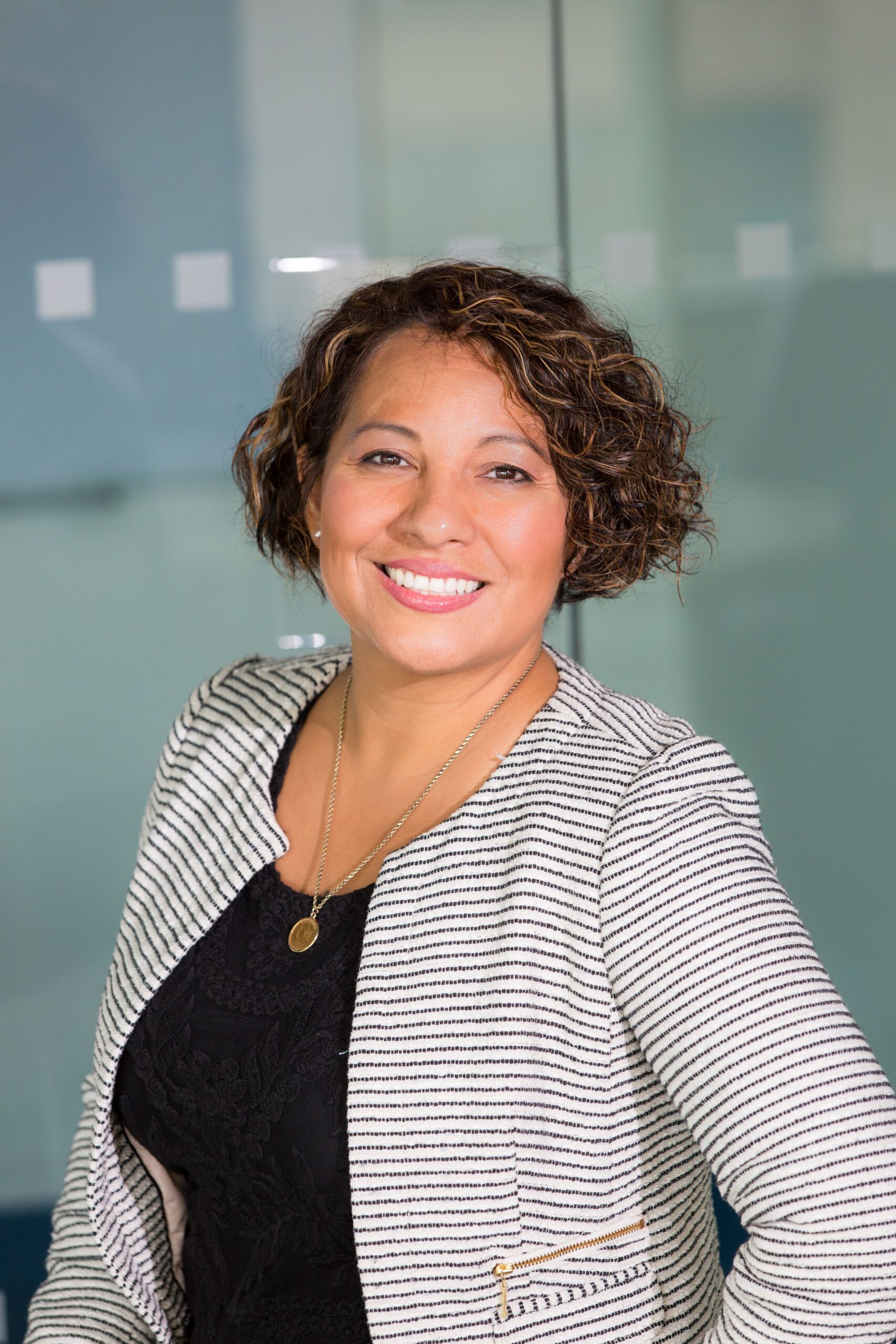 Mia Evelyn is a soundbar specialist and she love to test and review different soundbar brands. She shares her neutral and in-depth reviews through the Soundbar Mag.