Imagine yourself being deeply immersed in a melodious song and suddenly your Soundbar creates a fuss and stops to give out the sound. This really irritates us to a large extent and off-course makes us a little worried too regarding our money invested in it.
So, before going on to think about the idea of buying a new Soundbar or calling on a technical assistant, give yourself some time and check the following reasons which may ultimately be responsible for your BOSE Soundbar 700 Alexa, not working.
This article talks about such reasons with a quick approach. Just have a read of these-
Bose Soundbar 700 Alexa Not Working Reasons & Fixes
Lets discuss al the reasons and how to fix them.
1. Fluctuation in accounts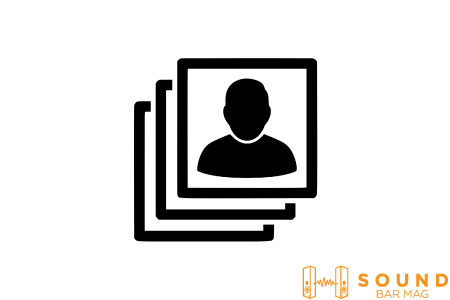 There may be some issues related to your Bose account and Amazon Alexa account. Just open up your BOSE Music application and remove Alexa from among the connected devices. Then, subsequently, again add the same Alexa account. This might remove the issue that may be persisting between the two accounts
2. Check for fluctuations in the Amazon Alexa application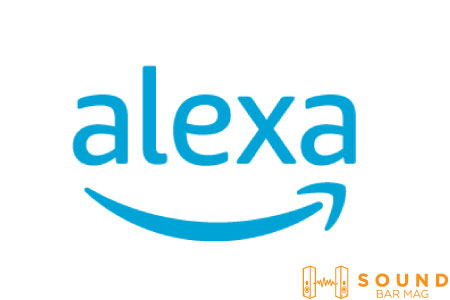 Just open up your Alexa application and select the option "Menu". Then proceed to "Skills and Games", then select the "Your Skills tab". Here, select the BOSE skill option, and disable it. After some time re-enable the option.
3. Go for Re-setting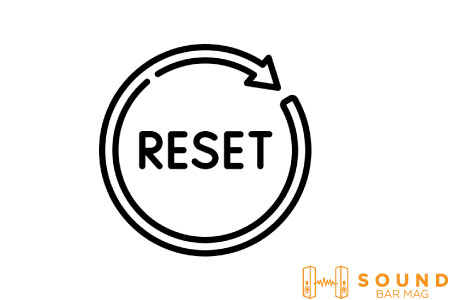 Just try to reset the BOSE Soundbar and this might be a help to remove minor problems related to your device and its settings.
4. Incompatibility between the Soundbar and Alexa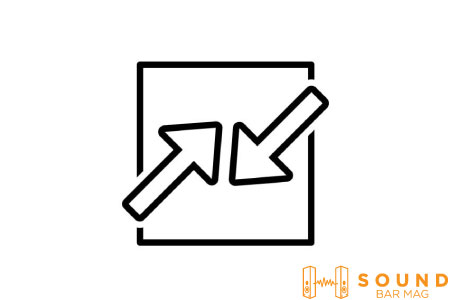 There may be some un-matching between the two devices. Maybe your Soundbar does not support some of the Amazon Alexa features. Also, chances may be there of your Alexa device does not have access to some of your Soundbar's features.
You can also visit our below guides on the bose soundbar:
Frequently Asked Questions (FAQs)
Why my BOSE Soundbar 700 is not listening to the commands I am giving to Alexa?
The reasons may be wide-ranging but remember to have a good internet connection between the two with a noise-free background.
Can my Soundbar support all the features that are available with Alexa?
No, this might not be true in all cases. There might be some models which support all the features of Amazon Alexa but some may support only a few and this might be a reason for disruption between the two devices. 
Conclusion
So, just be a little aware of your product and check all connections and settings once before moving on with any decision. The reasons may be simple to detect but require a little patience and guidance.
Always remember the most important aspect of the connection between a Soundbar and Alexa is to have good network connectivity. 
Mia Evelyn is a soundbar specialist and she love to test and review different soundbar brands. She shares her neutral and in-depth reviews through the Soundbar Mag.